Getting Started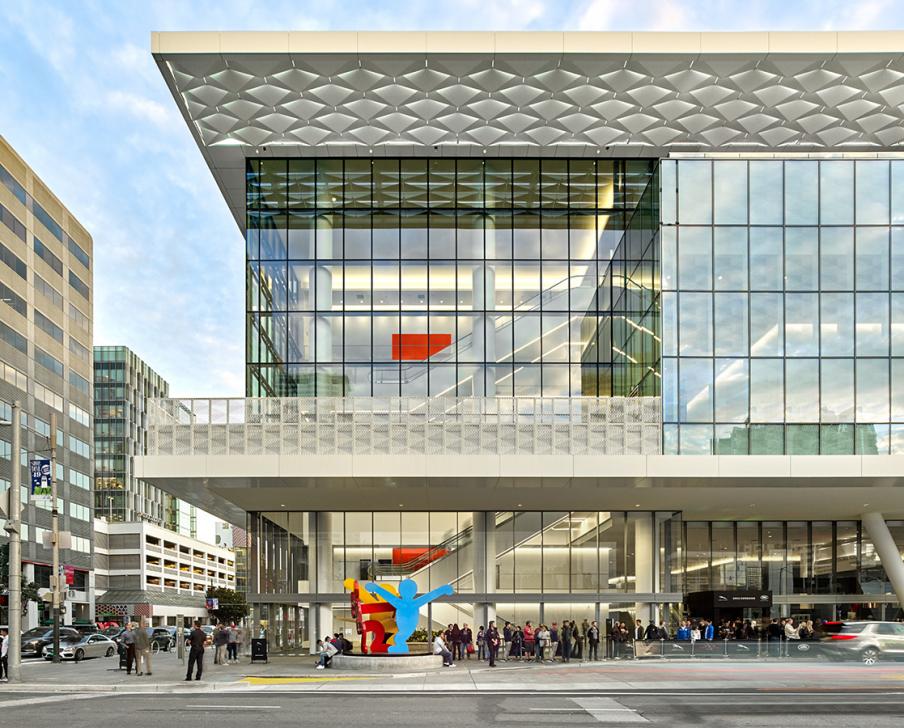 Now that your event has booked space at The Moscone Center, we are here to help you get the planning process off to a great start. This section is geared to provide a quick reference to some of the basic building blocks for a successful event at The Moscone Center.
We look forward to working with you and your team!
Facility Information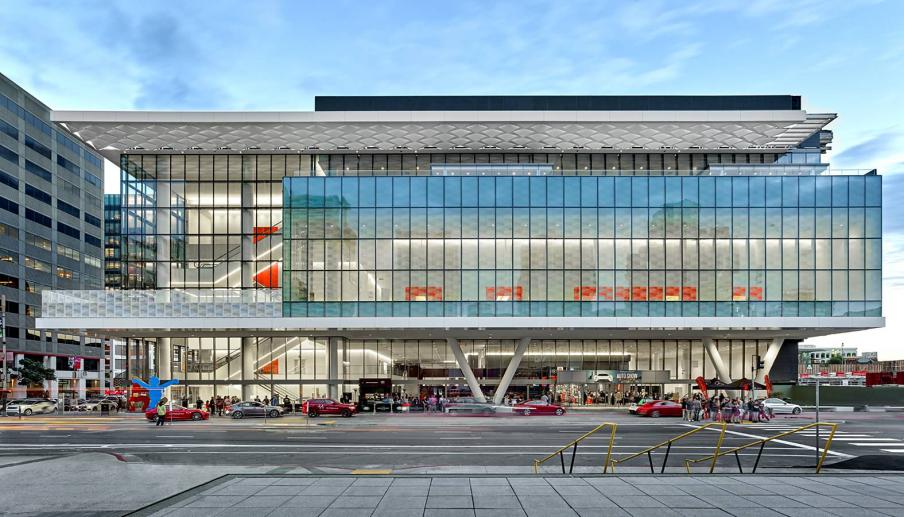 Every facility is different - this section will provide you with information about all the operational nuts and bolts of The Moscone Center.
Meeting Rooms & Sessions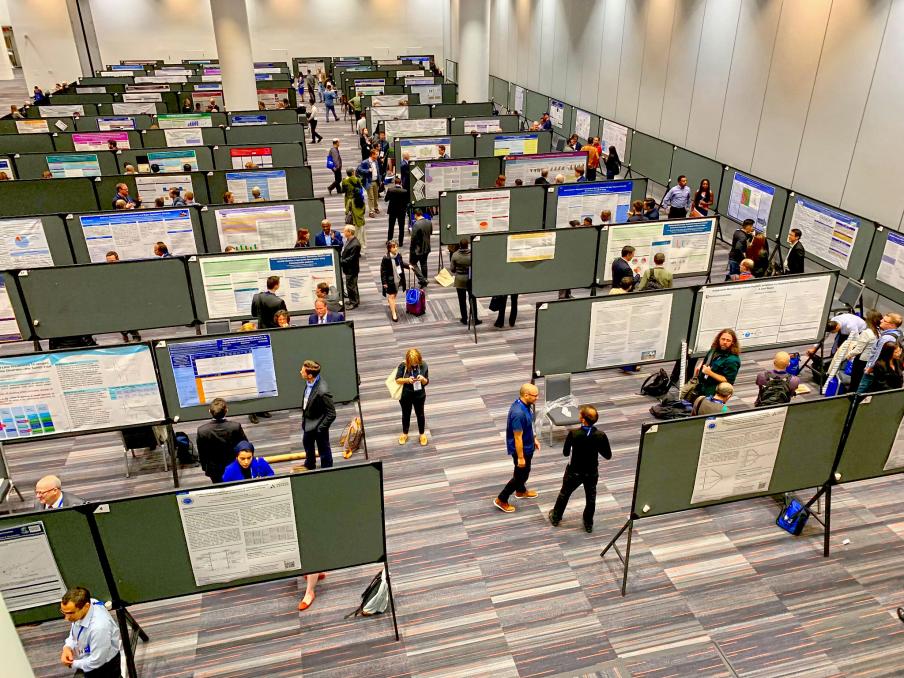 Do you have questions about meetings rooms and producing sessions at The Moscone Center?  The attached links will help you navigate your way through this topic. 
Exhibit Hall Policies
Here's what you need to know to help you and your exhibitors have the best event yet!
Safety & Security
The safety and security of your event and attendees is at the forefront of our minds. The Moscone Center Security Department is here to help you with all of the items below.
Food & Beverage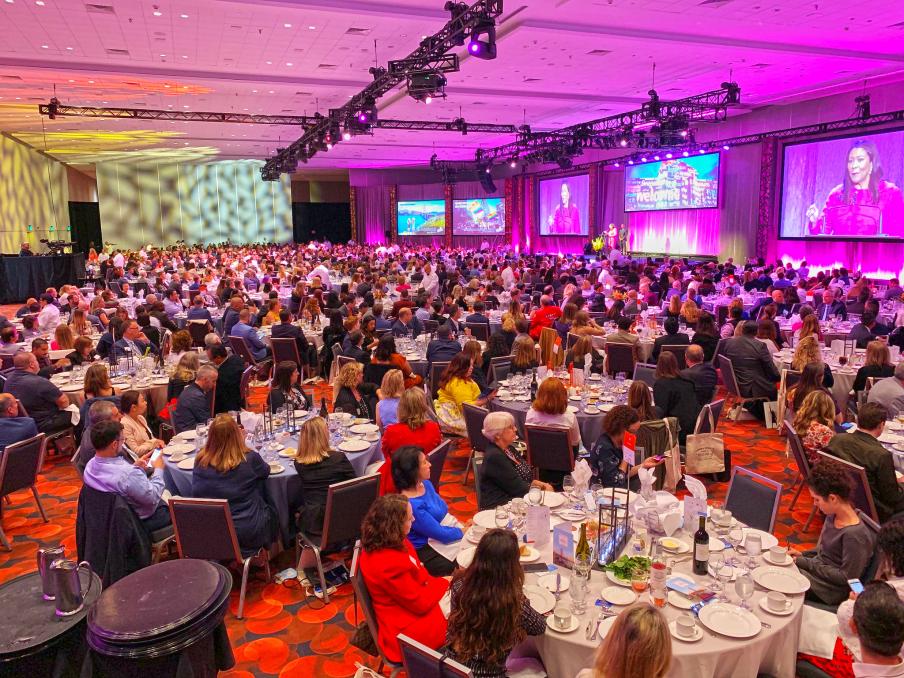 You gotta eat!  
For some tasty ideas, check out these links.
Cleaning & Trash
Keeping The Moscone Center sparkling is a top priority.  The links below will let you know what our housekeeping staff will clean and what your vendors will be responsible for.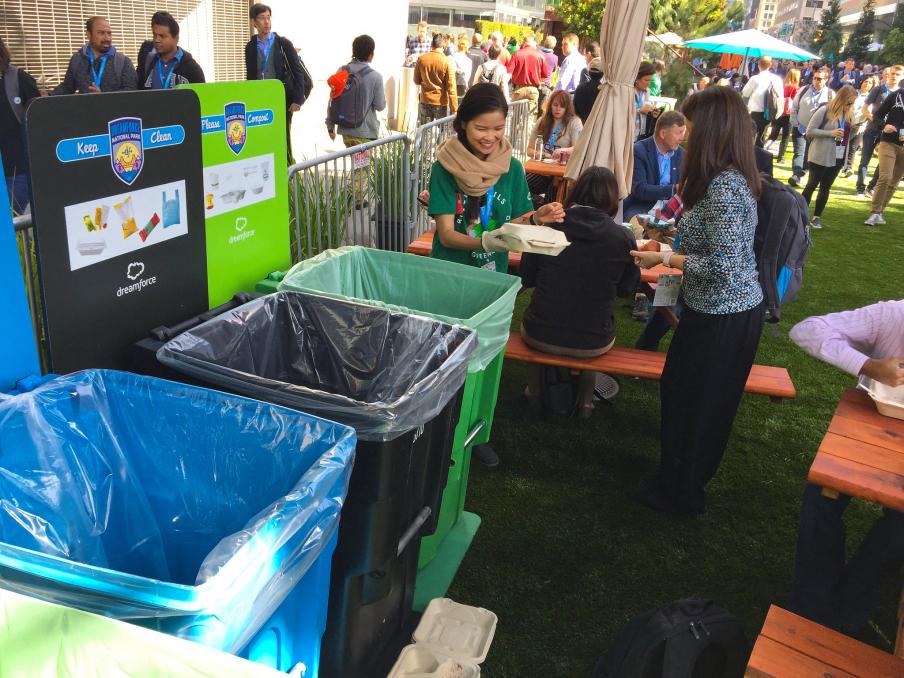 Graphics & Decor
We know you'll want to make our beautiful buildings feel like they were tailor-made just for your attendees. Below are links that will help you with all things graphics and décor related.
Sustainability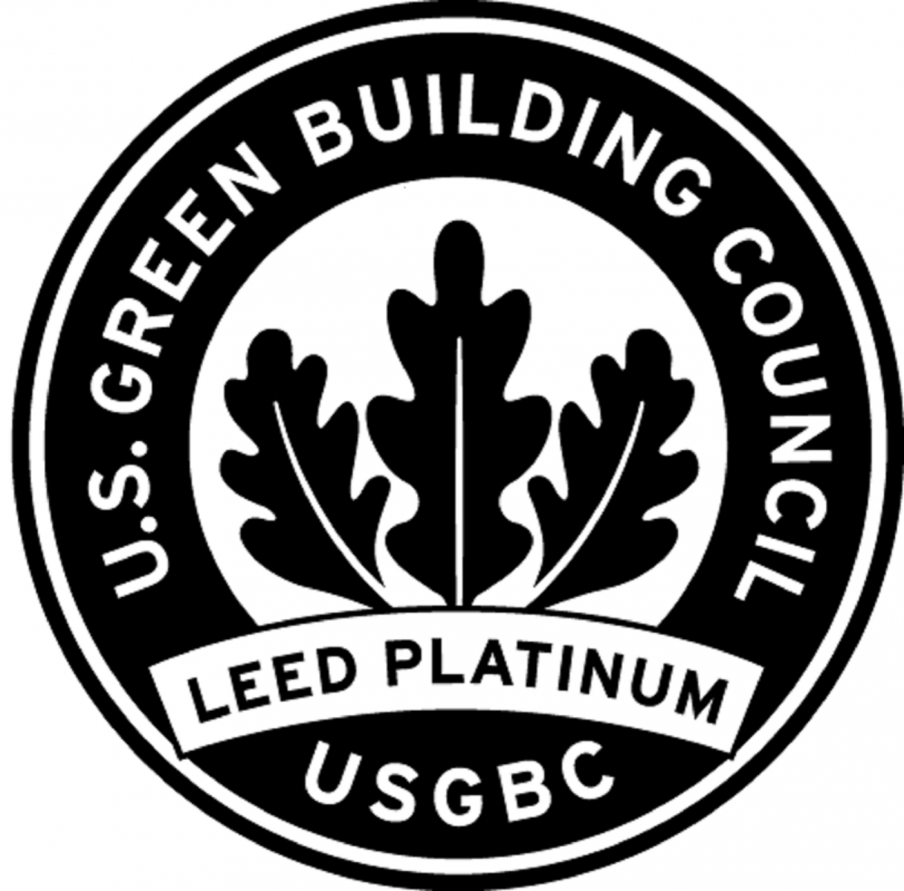 As one of the nation's few Platinum level LEED certified convention centers, our practices and programs reflect the City of San Francisco's forward-thinking policies about conserving natural resources, sustainability, and combating climate change. 
Fire Management
Moscone is pleased to offer the complimentary services of our own internal San Francisco Fire Marshals, who in addition to having complete familiarity with the Moscone campus, also understand the goals and concerns of our industry and our clients. Below are links to information regarding our Fire Safety Rules and Regulations. The Moscone Center Fire Marshals are here to help you with everything from floor plan review to crowd control.
PDF of all pages included in the Meeting Planners Guidelines
Last updated: 10/30/23