Sustainability at Moscone Center
Our Commitment to Sustainability
The City of San Francisco has been ground breaking in its push for Sustainable practices, and Moscone Center has served as a shining example of this commitment to the Environment.  The intent of sustainable programs is to promote and support operational and business practices which lessen adverse environmental impact, benefit the local community and make economic sense. The success achieved at the Moscone Center is due to the close collaboration of numerous players including ASM Global staff, the City and County of San Francisco, show management, general and exhibitor appointed contractors, attendees, exhibitors, the Public Utilities Commission, and the ten labor unions represented at the Moscone Center. All sustainability programs are an extension of their efforts.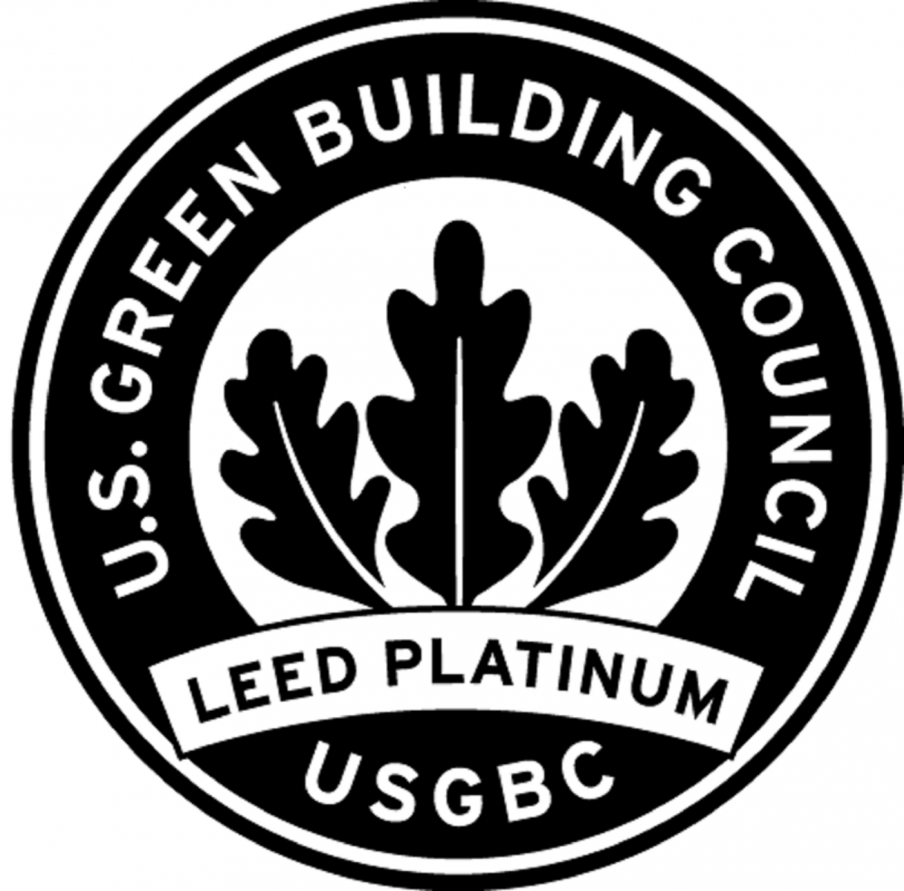 LEED Platinum
Moscone Center has been an industry leader in the area of sustainable practices, and has continued this position of leadership. The Moscone Center currently holds the US Green Building Council's highest level of certification, LEED Platinum for Existing Building Operations and Maintenance for the entire campus.
Solar power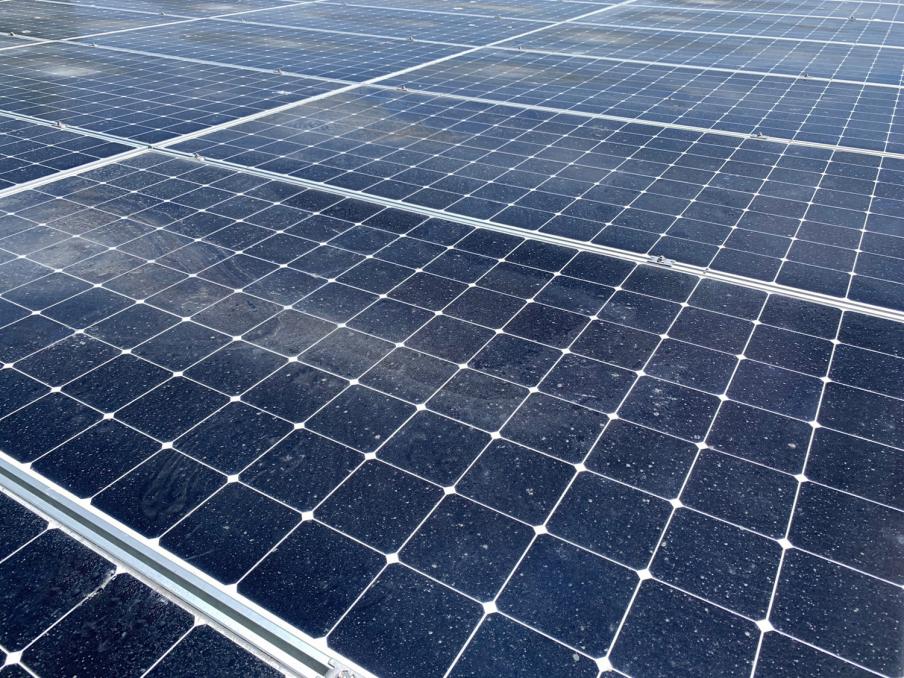 Originally launched with funding from Mayor Willie Brown and ceremonially opened by Mayor Gavin Newsom, on site solar power has been a part of Moscone Center since the early 1990s.   With the recent expansion of Moscone Center, the new solar array is the largest rooftop solar installation by area in San Francisco. Located atop Moscone South and spanning two roofs, it consists of approximately 2,600 photovoltaic (PV) modules. The system capacity is 687 kw.
Thanks in part to the solar installation and relying on Hetch Hetchy Power for its additional electricity needs, the Moscone Center will generate fewer carbon emissions per visitor than any other major convention center in North America.
Water reclamation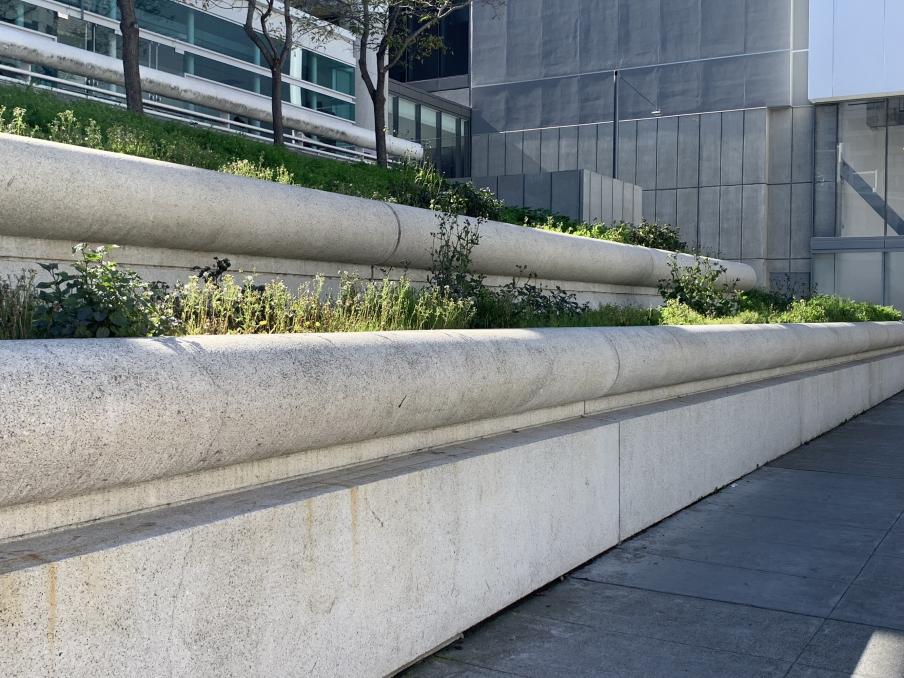 Following the capital expansion of Moscone North and South, the facility's drainage system is now designed to collect and treat over 15 million gallons of groundwater for reuse in plumbing, landscape irrigation and street cleaning.
By acting as a small water plant for the neighborhood, Moscone North and South have unburdened the city's sewer system from having to filter the water by capturing and cleaning it for reuse before it is eventually released to the sewer.
Moscone North & South scored a 10 out of 10 points for water efficiency on its LEED certification.  The maximum possible number of points were awarded for innovative wastewater technologies, water use reduction and water efficient landscaping.
Recycling
Recycling at Moscone Center
The Moscone Center has long set the standard for U.S. Convention Centers in diverting material from the waste stream. Beginning in 1998 with diversion of high volume materials from the exhibit floor and lobby areas, the program today targets materials from all areas and sources. Nearly 2 million pounds is diverted annually, with nearly 20% of that total redirected as donations to local area non-profits.
The newest and most ambitious phase is a food composting program that captures all organic material from food service operations. While a kitchen-based program has been in place for some time, this newest phase includes capturing all food material as well as compostable serveware and utensils from all concession and catering locations throughout Moscone North, South, and West.
Meeting Planners Green Guide
To learn more about Green initiatives at Moscone Center, click on the Exhibitors Green Guide link.