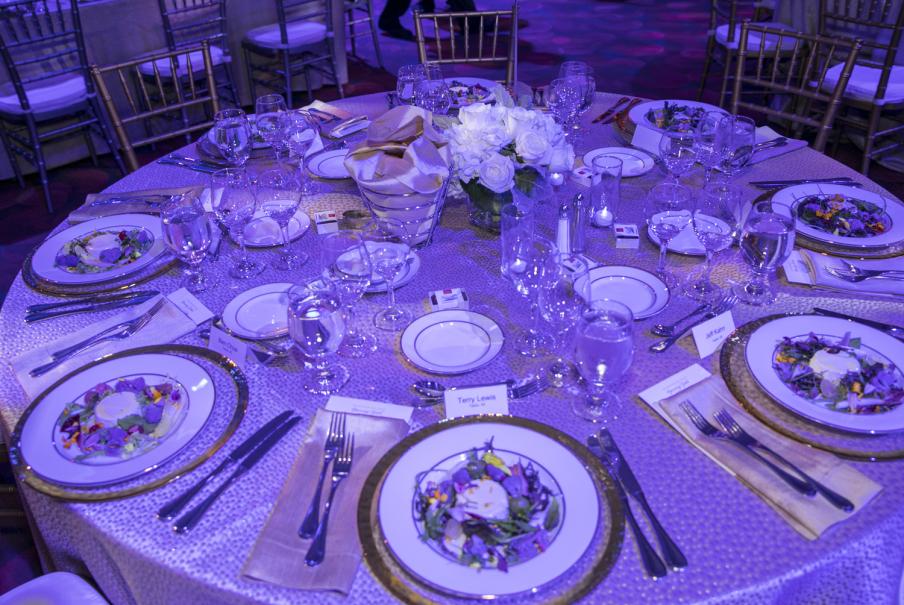 SAVOR Catering – A True San Francisco Experience
Welcome to SAVOR...San Francisco, San Francisco's premier large-scale catering and event services company. For over 20 years, we've built our reputation on providing great experiences and world-class food at The Moscone Center and throughout the Bay Area. Think of ASM Global as your resource to help turn any event, large or small, into a truly successful experience.

Show Managers
SAVOR... San Francisco provides innovative food concepts and impeccable service to support your show plans. From quick business lunches for two at any of our specialty concessions to galas for 10,000 guests, SAVOR... will help ensure a successful event.
Our chefs work with you to create the perfect menu for your budget, drawing upon San Francisco specialties and global cuisines alike. Our sales staff orchestrates every element of your event from setup, entertainment, flowers, and décor, through dessert. We take care of all the details; you relax knowing that your event will be executed seamlessly.
Menus are available upon request. We can be reached by phone, fax or email should you have any questions regarding these forms or any of our other services.

Phone: 415.974.4040
Fax: 415.974.4074
E-Mail: infosf@moscone.com
Booth Hospitality Services for Exhibitors
The aroma of popcorn or the whir of an espresso machine attracts attendees from the furthest corners of an exhibit hall. Enhance awareness and excitement with logo branded popcorn bags, coffee cups, even cookies or sheet cakes. As the exclusive caterer to The Moscone Center, Savor ASM Global is committed to making it easy for you to get the most out of your event.
SAVOR . . . San Francisco Order Forms